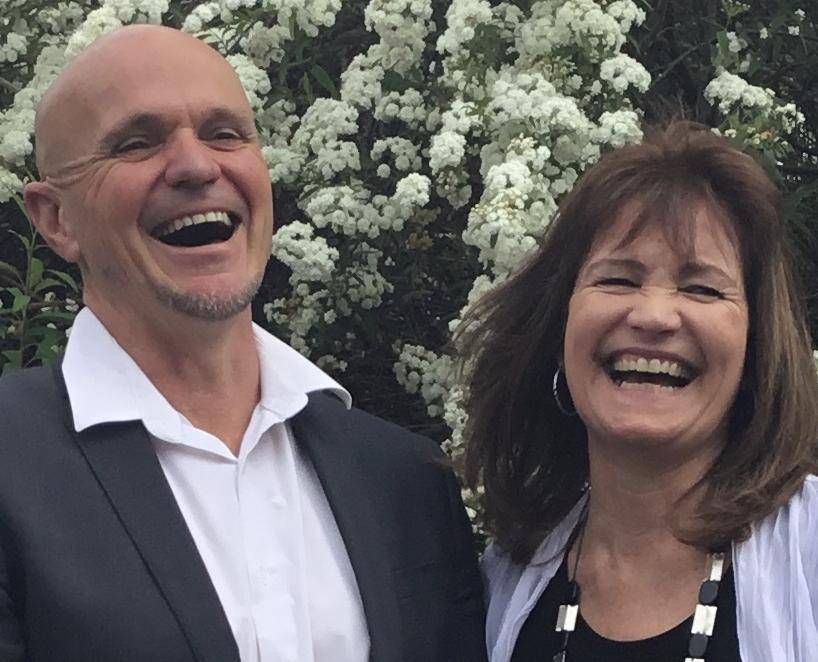 Heart of the North Celebration Centre
Kia ora and welcome to our web page,
Our vision is for the total transformation of Kaikohe (and beyond) through the power of the gospel. The 'gospel' is the good news that no matter who we are, or what our personal background is, we can have a life transforming relationship with Jesus Christ. Come and join us on this exciting journey.